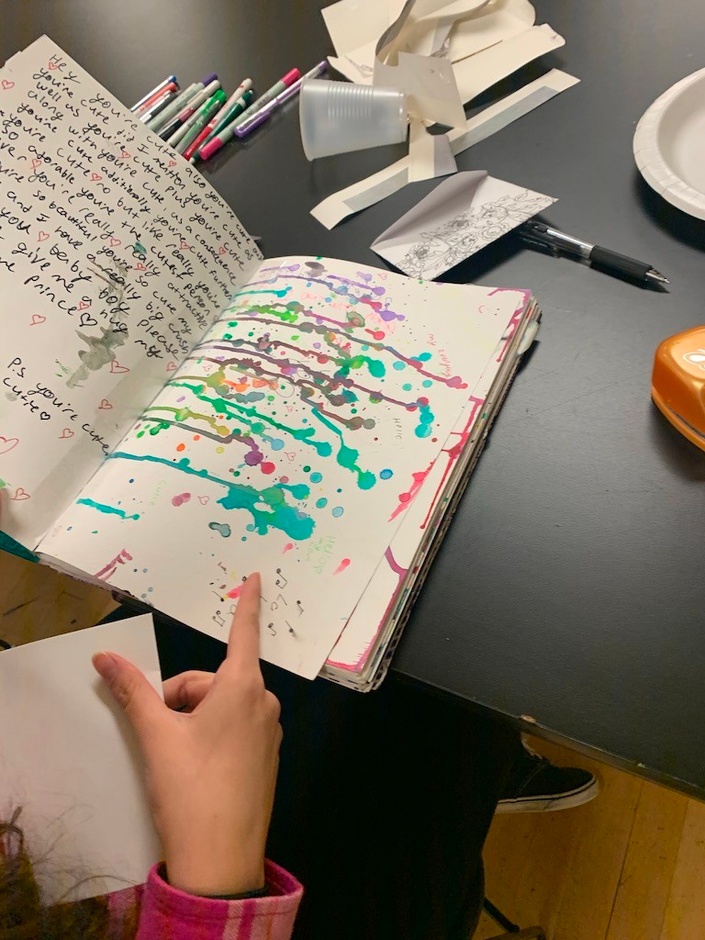 Art Journaling for Teens
Grow your artistic confidence and courage through the practice of art journaling
Learn how to use art journaling as a tool to develop artistic freedom. You will use various art materials and digital technology to build new pathways of creativity. This is a powerful and energizing course that will build your confidence and courage in your art and your life.

The workshop is six lessons offered over the course of six weeks. Each week I will provide a new theme, video and supporting information.
LIMITED TIME SALE PRICE - $100 (regular price is $125)
FOR A LIMITED TIME 25$ OFF THE COURSE
Use coupon ARTFORTEENS at checkout.

THEMES
Week 1 - Imagining your best life
This week is all about expressing and visually representing the vision for your life.
Week 2 - Reflections
Unique ways to approach self portraits as a means of knowing yourself better.
Week 3 - You and the natural world
Using found materials outside, you will explore different ways to represent what you found
Week 4 - Black and white plus more...
This week is all about exploring various shades of black and white with some surprise elements.
Week 5 - Music to your eyes
Using your favorite music as inspiration, create pages that highlight your unique connection to the song or lyrics.
Week 6 - Cares and causes
Pick a cause important to you - eg. animal welfare, civil rights, or anything that is important to you - and use found material online and elsewhere to express why and how you care.

Frequently Asked Questions
What is Art Journaling?
Art journaling is personal space (usually book form) for you to explore your thoughts, ideas and your imagination with writing, paint, collage and many other mediums. It is a creative "nest" and diary to explore what you love, your interests and ideas and anything that comes up in the moment! It is a nonjudgemental and non hurried space to play and fully be yourself.
When does the course start?
The course will start Sunday, July 19th with the first theme. Then, each week for a total of 6 weeks, a new theme with instructions, a demo, and supporting information will be provided.
How long do I have access the course?
After enrolling, you will have access to the course for 1 year - across any and all devices you own.
What if I am unhappy with the course?
We would never want you to be unhappy! If you are unsatisfied with your purchase, contact me in the first 10 days and I will give you a full refund.
How do I contact you if I have more questions?
To enroll, simply select the Enroll button on this page to register and complete the checkout. If you have further questions, you can contact me at
[email protected]
Your Instructor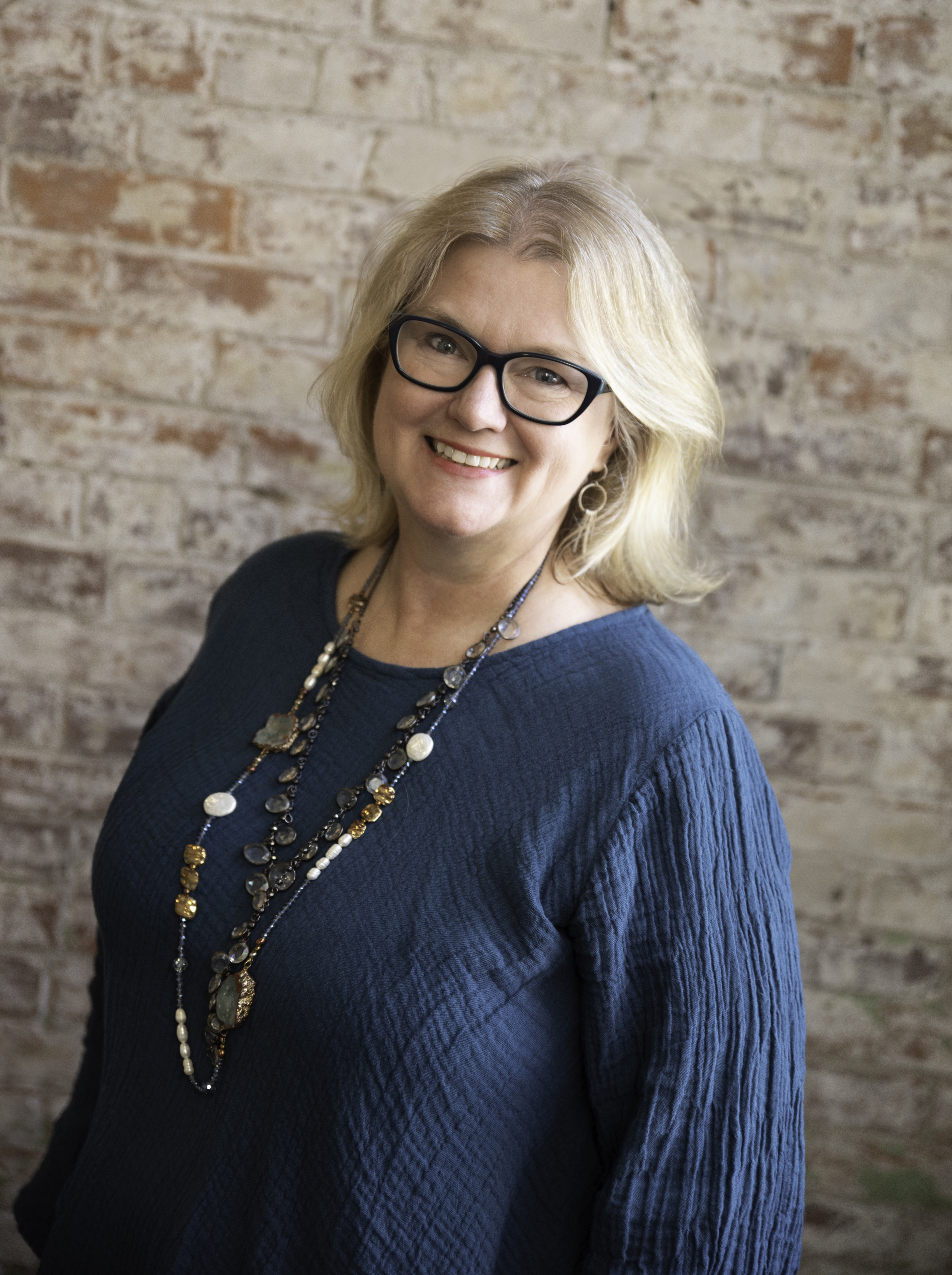 My art classes and workshops are designed to help YOU find your inner voice through gentle guidance and encouragement. When you take a class with me, you will have the opportunity to learn not just technique but also a mindset that will help you find your creative style.
I have pursued the study of art history and direct art making for more than 25 years. I studied at the New York Art Students League and with several master artists. Before becoming a full time artist and art educator, I was a digital marketer for several large corporations. I received a B.A. in Communications from Rutgers University. I am a certified GOLDEN Arts Educator and Silver Brush Educator.
Visit my website to learn more.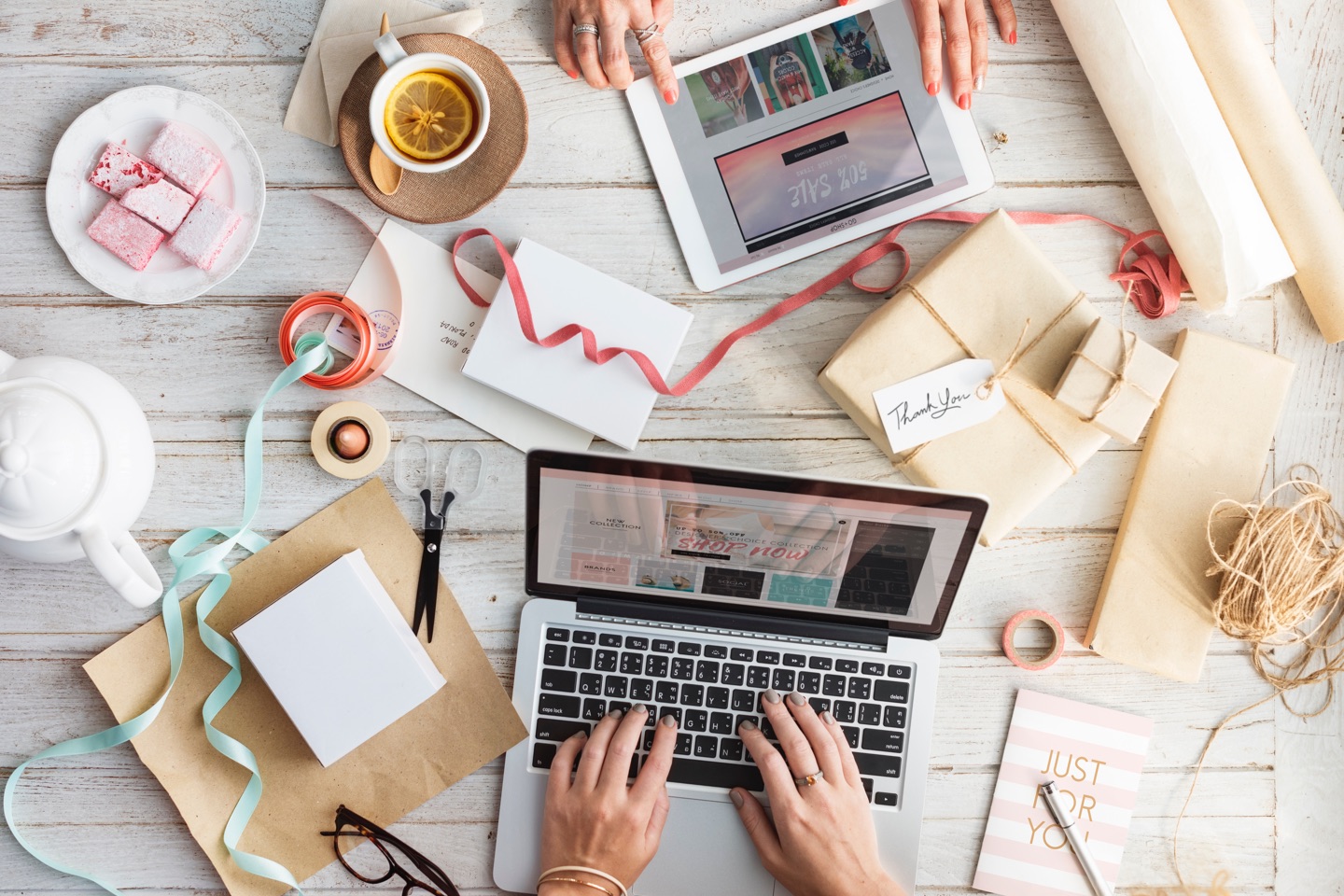 "I have taken art journaling classes with Heather Neilson and I thoroughly enjoyed the experience. Heather teaches many aspects of creating a mixed media art journal including image transfer, collage, writing from personal experience and experimenting with ink, color and graphite. Heather is an enthusiastic teacher who has many ideas to share and creates a warm and supportive learning experience."

- Kathy
"Heather is an amazing instructor. She makes you feel calm and positive about your efforts. She is very helpful and full of ideas. I will definitely take more classes with her!"

- Ginny


"Heather Neilson offers a supportive, non-judgemental space to create art and make new friends! I highly recommend and endorse her method of teaching and gentle guidance to bring out the best work in each participant. ♥️"

- Colleen
"Great teacher! You will learn interesting techniques for making unique artwork."
- Mary